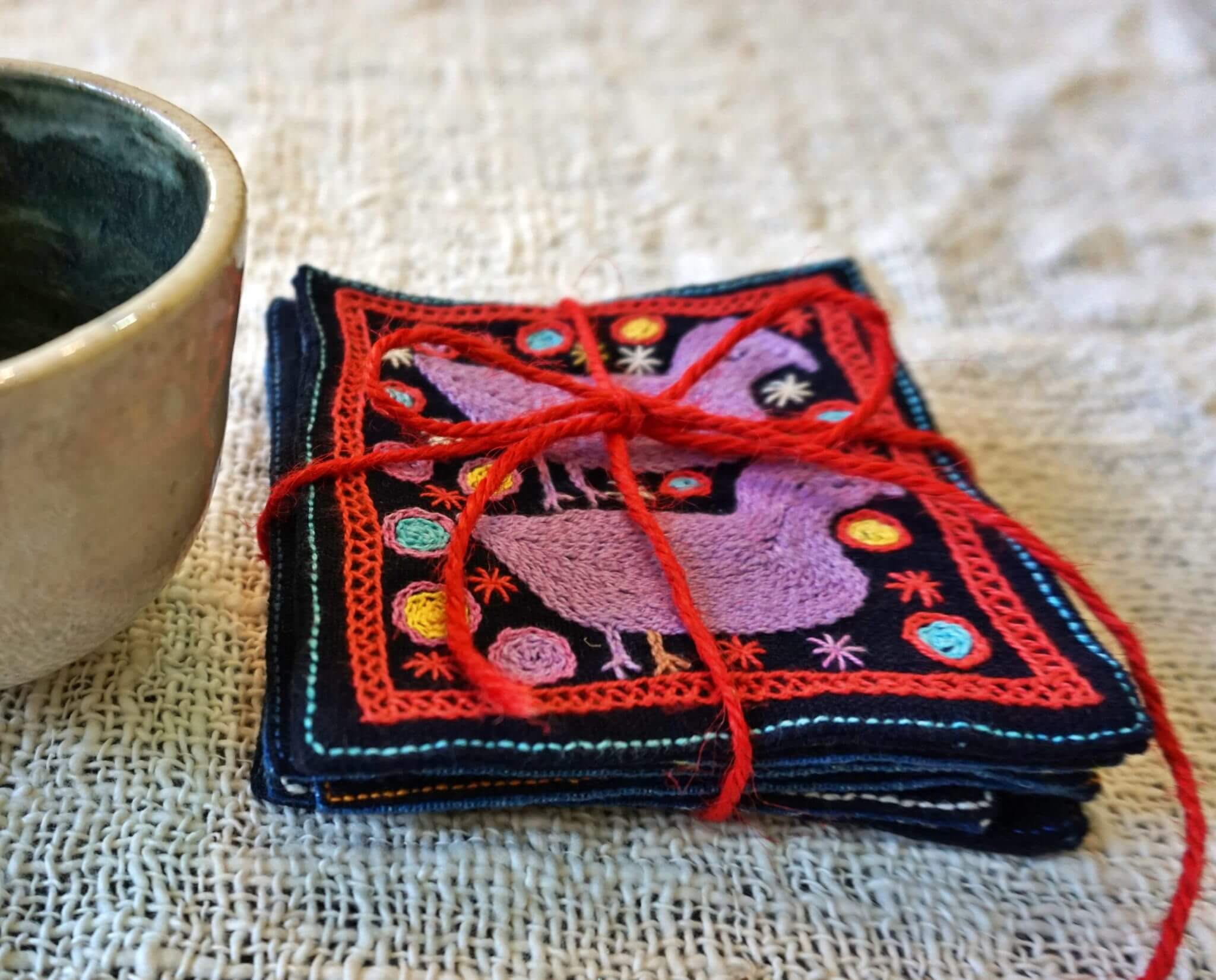 Vientiane is a city steeped in history and tradition with Buddhist temples weaving their way through the downtown area. The tree-lined streets with French colonial buildings housing local restaurants are the perfect spot to relax and enjoy some hot noodles and an ice-cold BeerLao. No one's in a hurry or rushing anywhere which is such a relaxing contrast to most other bustling Asian cities.
How Much Time to Spend There?
A couple of days is perfect.
I was visiting my Aunt in Vientiane who was teaching at a local English school. For me it was as much about catching up with her as seeing what the city had to offer. A couple of days definitely does it justice, and in combination with Luang Prabang in the north, you could comfortably spend a week in Laos between these two main cities.
When to travel?
Shoulder seasons are best.
I travelled to Vientiane in March to align with a work conference in Bangkok, however this is a pleasant time weather wise. As with many Asian destinations, the summer heat can be very oppressive so a shoulder season can be a more comfortable time to travel.
Getting Around?
LOCA – Get around like a local
As with many countries in the world now, rideshare is the most efficient and cost-effective way to get around a city and Laos is no exception. LOCA is the Loas version of Uber. The once cheap and fun tuk-tuks are now just an expensive tourist trap which line the streets empty. LOCA is simple to navigate by downloading the app on your phone. As an extra security measure, I recommended that you do not store your credit card but choose the cash option. The cost of the ride is pre-determined when you book it and you can just pay the driver cash (with a tip) at the end of your journey.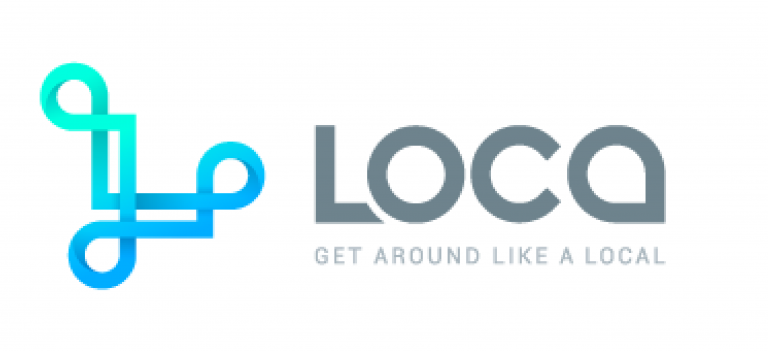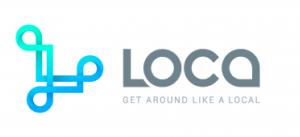 City Highlights and ALT Recommendations
Laos was the most bombed country in the world during the Vietnam War. An overwhelming statistic is that Laos was bombed every eight minutes, 24 hours a day for nine years. Not surprisingly many sights tie back to this horrifying period in the city's history.
COPE Visitor Centre (Cooperative Orthotic & Prosthetic Enterprise) highlights the challenge of those who are living with mobile related disabilities whilst supporting them to regain mobility and dignity. The centre allows you to learn about history of unexploded ordnance (UXO) in Laos and how this has and continues to affect its people.
The Visitor Centre is open from 9am to 6pm daily and entry is free (donations are welcome).
>> ALT Restaurant Tip
It is unbelievable how many different cuisines are on offer throughout the city including some amazing traditional Lao restaurants.
Muzaik Restaurant and Bar serves an amazing version of the traditional Nam Khao, crispy rice salad, and Lao style fried spring rolls wrapped in fresh crispy lettuce.
Finish the day with a nightcap at the almost hidden Gallery 38 – Society of Drinkers.
>> ALT Shopping Tip
There are several great handicraft boutiques dotted around the Salana hotel in the downtown area including:
TaiBaan crafts, Interwoven and CamaCrafts, all of whom empower local women whilst preserving and promoting Lao craft traditions.
Where to Stay?
For me, it is all about comfortable luxury, useful amenities and most importantly LOCATION.
Salana Boutique Hotel has perfectly combined Laos contemporary style with outstanding service and comfort. . It is not often you stay in a hotel where you are greeted by every staff member from the reception to the restaurant by your name, every time. With 42 individually decorated rooms and a beautiful Sky bar on the 4th floor, the Salana is the perfect central location for your stay in Vientiane. The surrounding streets are lined with unique little boutiques, a variety of restaurants and it is only a short walk to the Night Markets. The hotel can also arrange a unique experience of offering Alms to local Buddhist monks on sunrise – a heart-warming experience.
>> ALT Accomodation Tip
If you have your LOCA app ready to go, and can get Wi-Fi, you can use this on your arrival at the airport for the 15-minute ride to the downtown area. I arrived late at night, so I booked an arrival transfer through the Salana hotel for USD15. There is definitely peace of mind in arriving into an unfamiliar city late at night and seeing the smiling face of your Salana driver, ViengXay, waiting for you in the arrivals hall with a sign with your name on it.
Getting there?
Thai Airways offers connections via Bangkok or Singapore Airlines has connections via Singapore and Bangkok in conjunction with Laos Aviation. Contact ALT for the latest available specials.
If you are interested in planning a visit to the peaceful city of Vientiane and for many more tips and recommendations, contact us!