Relax, Explore, Experience
Whether you're after an idyllic escape to recharge the batteries, chasing a unique experience to immerse yourself in new cultures or take new adventures, looking for a well-organised business trip or a family holiday that you'll talk about for years to come, Anna Lowe Travel is here to create the trip of your dreams.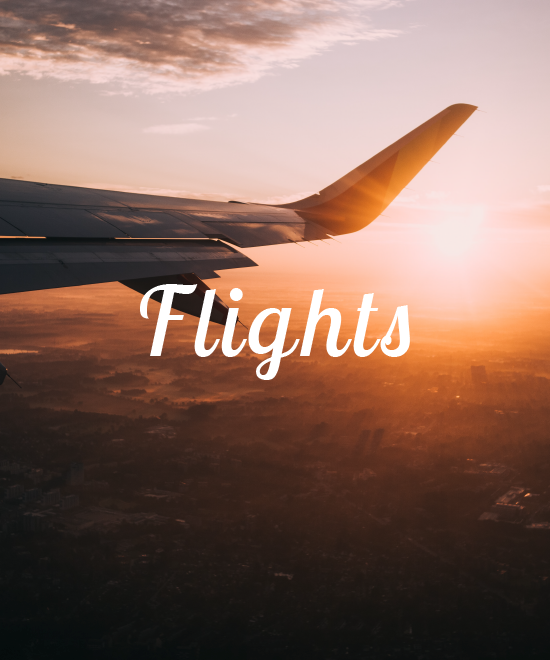 For your next adventure, we'll ensure you have a seamless journey through the skies – helping you navigate itineraries, airlines, airports and visas.  Offering  competitive fares in market, we'll advise you on where you'll get the most value, comfort and convenience.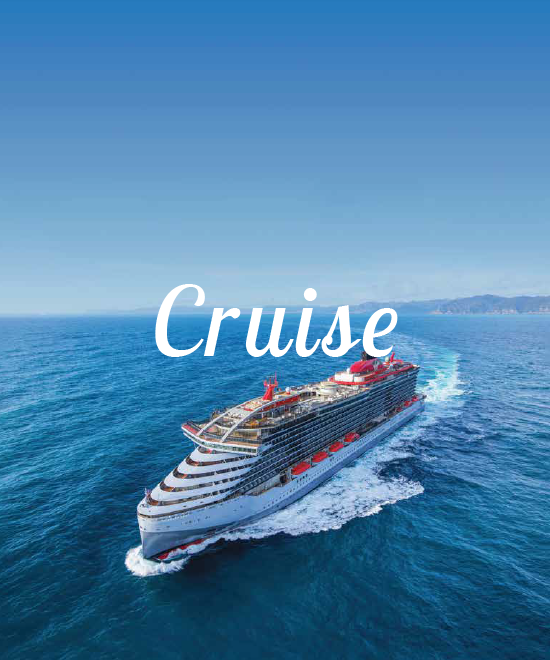 Drift through Croatia or the Caribbean, Alaska, Amsterdam or the Australian coast and soak up the spectacular scenes of the world in between.
River or ocean. Small ship or large. Discovery or adventure. A touch of luxury or on a budget.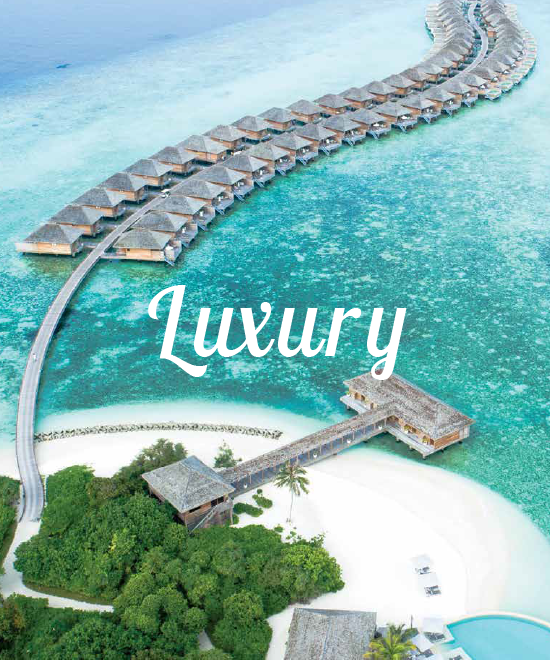 We curate tailor-made and luxurious travel itineraries in the some of world's most spectacular and unique locations. Rare experiences met with exceptional accommodation, paired with remarkable food & wine.
Craft once-in-a-lifetime experience with Anna Lowe Travel.
We're an expert travel agency, with 15 years of experience, deep industry insights and supplier connections that will help you design the perfect travel experience. We don't provide our customers with the usual "travel agent" exchange but rather take the time to get to know you, your interests and travel style to be able to create a trip that inspires you.
We specialise in designing experiential and luxury trips for individuals, families and groups; matched with a strong corporate offering. We're truly passionate about travel and work to see our customers enjoy memorable travel experiences.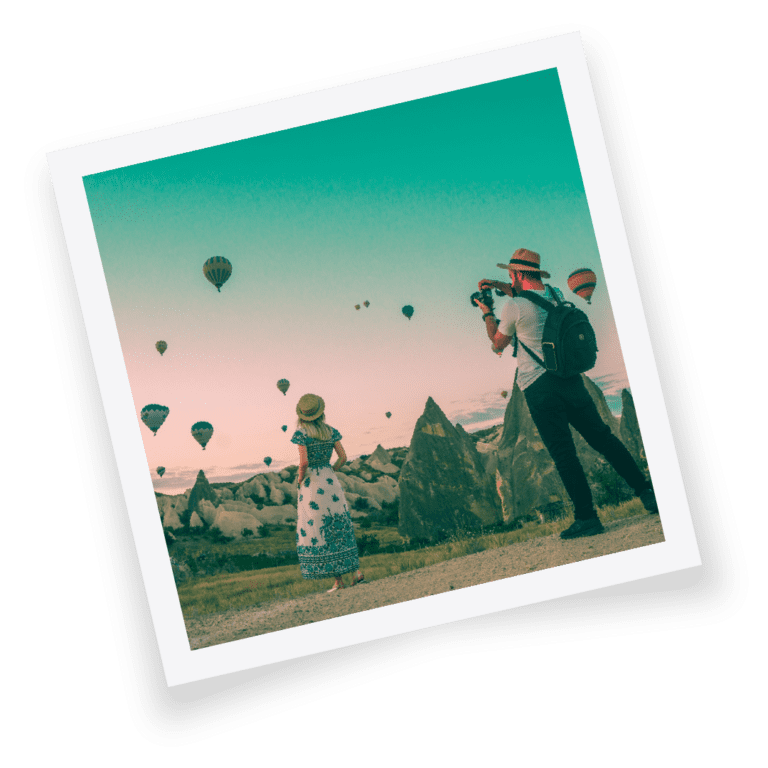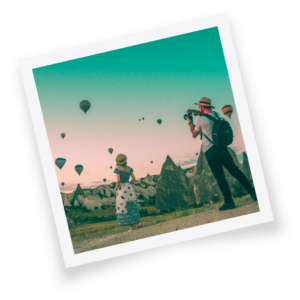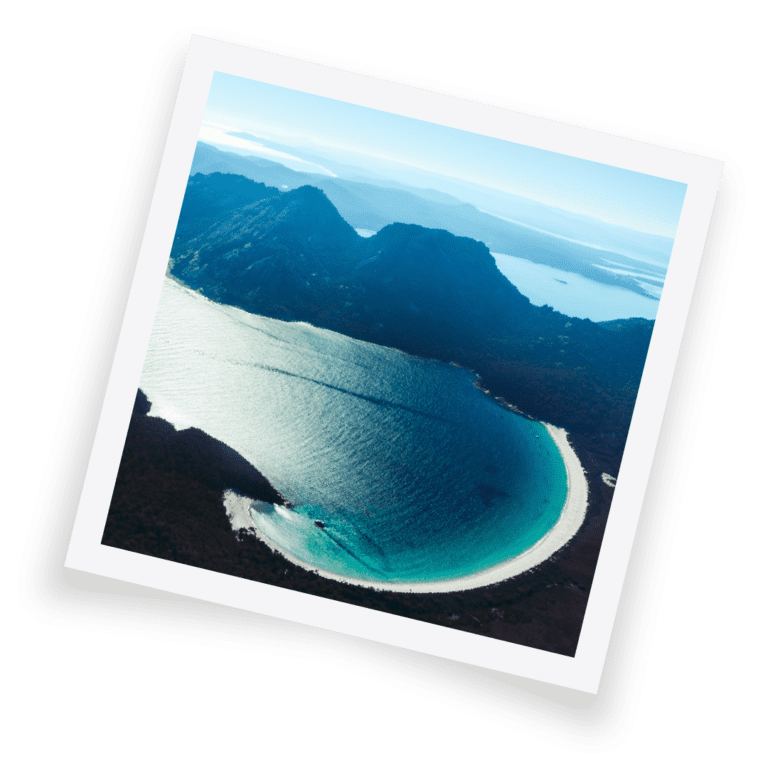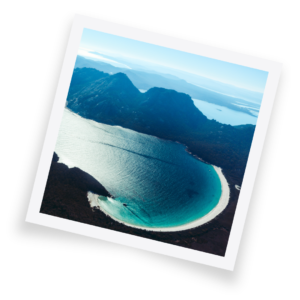 An insight into Anna's most memorable travels. From exploring the deep south of the USA to the quiet and peaceful culture of Vientiane….and so much more. 
"Anna has been my go-to for all my business and personal travel for more than 10 years. As a client, I have observed in her consistent willingness to go the extra mile and take care of any travel quotes and plans with efficiency, care and detail. Her travel recommendations are accurate and she has always ensured I have received value for money and an amazing service. Anna is knowledgeable of all flight specials and I have found booking through her is cheaper than purchasing flight specials online. It brings reassurance to know that any travel needs have been taken care of by Anna who brings a personal touch to her services. For example, during the COVID-19 lockdown on international travel and airports, an airline cancelled my flights returning home, without offering alternative flights. Despite the limitations faced with airport closures and lack of flight availability, to my (and my wife's) relief Anna managed to arrange my immediate return back to Australia; I would have been otherwise stuck overseas. As the COVID-19 travel restrictions were unfolding, she supported some international friends and patients of mine (who were not even her clients) with checking flight availability and travel restrictions and regulations returning back to their country. I do not hesitate to recommend Anna Lowe for any travel needs. Her loyalty, care and professionalism as a travel agent goes beyond anything I have seen in my 40 years of international travel."
"We love to travel, and to help us along the way, we enjoy working with Anna as our travel expert. We cannot speak highly enough about Anna's excellent service. From the first moment we start planning a new trip to the time we receive our final travel documents, Anna always provides us with top class personalised service to ensure we are set for another great stress-free adventure. Any travel changes while overseas to even minor queries here from home are always handled in a very professional and timely way. Having a travel agent with the experience and knowledge that Anna has, gives us peace of mind and a sense of security during our planning and travels - we believe we'd be very lost without her!"
"We have known Anna for many years during which time she has managed our holiday bookings, both here and overseas. Anna has always been very mindful of our needs goes to great lengths to ensure all aspects of each holiday were seamlessly organised - flights, hotels, rail tickets, specialist tour guides, car hire and offered helpful information and suggestions. Nothing is ever too much trouble. Anna's efficiency, travel knowledge and personable nature all help to provide us with wonderful carefree holidays."
Every which way you travel for business – we're here for you, taking care of every detail and arrangement. By trusting your corporate travel with Anna Lowe Travel, you'll get access to the best airfare deals, hotel specials, car hire rates and exclusive value-adds, with a dedicated, personalised support service.
Find out more about our Corporate Travel services below.
Get the inside scoop into all-things important in the travel realm and important industry updates.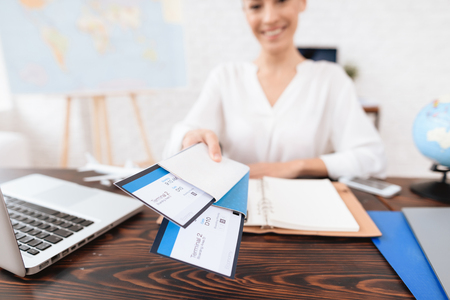 If navigating the world of airline rules, visas, tour operators, cross-borders, changing seasons, health precautions, and visas were difficult before; things are about to get a whole lot more complicated for travellers post COVID-19. That is, unless you have a knowledgeable travel expert, by your side for all things travel related.
Read More »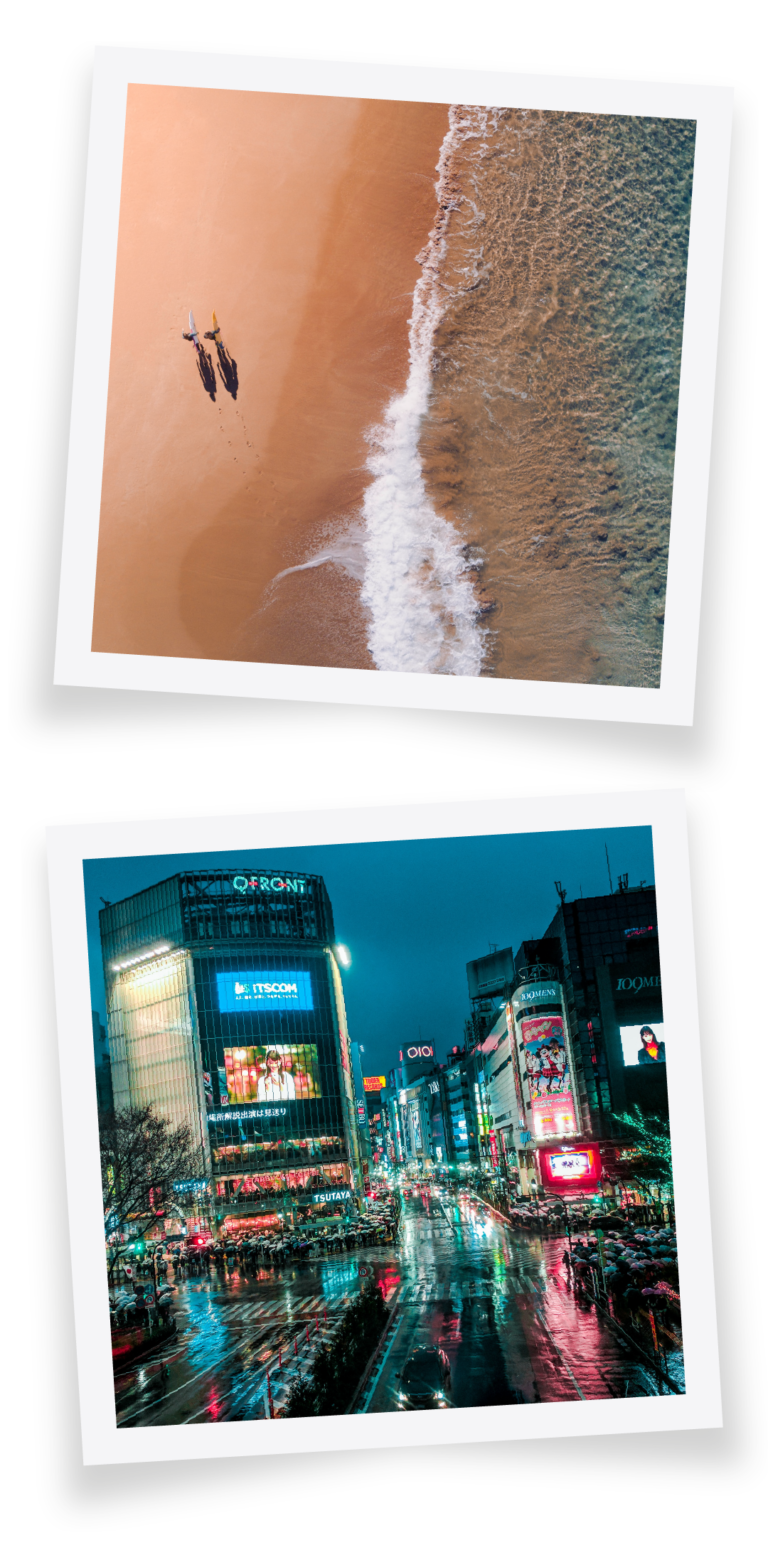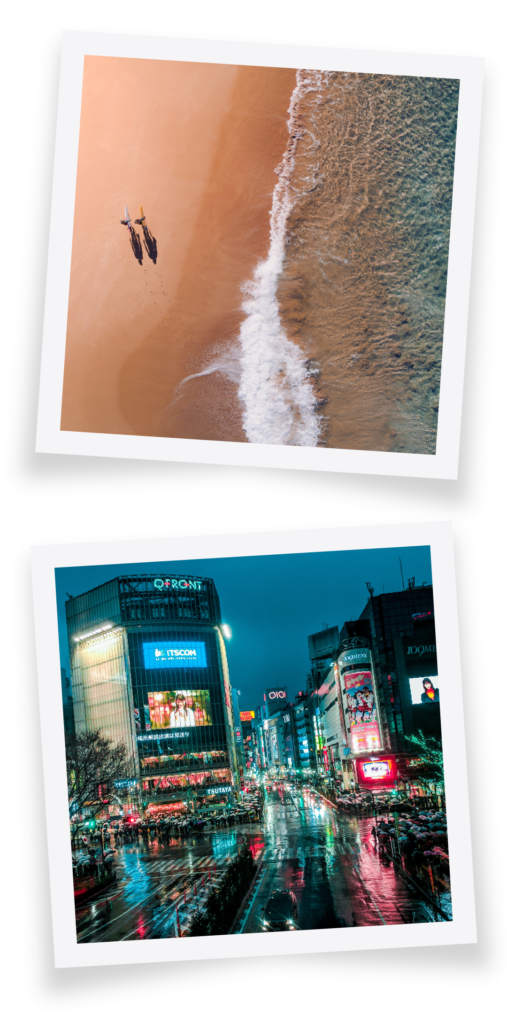 SUBSCRIBE TO MY NEWSLETTER
Travel Partners is a member of